Meet One of Our Own, Danielle Allouche
Posted on June 15, 2018, 11:57 a.m.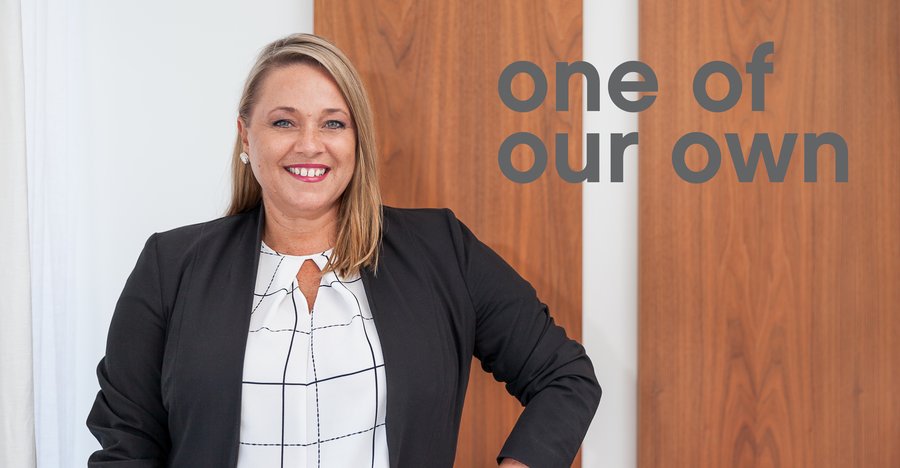 What did you choose to get into Real Estate?
During my final year at school, whilst studying for my HSC, I made a visit to my careers advisor. Her and I discussed many options and I loved the sound of Real Estate. An office job that had you out of the office and meeting new people every day. The diversity of each day was appealing. I applied to study the Real Estate course full time at Dover Heights College and the rest is history!!!
What's a stand out factor about the business/office that you like?
The stand out for me is that the entire company works as one big team. The support for each other is wonderful and the culture that this creates makes for an extremely enjoyable place to be. I also love how connected we are to the community.
What's currently changing about the rental market that is worth noting for active landlords or tenants?
I would say that we are seeing a lot more of the 4D client, there is a huge shift in the amount of tenants that have become landlords and vice versa.
What's an ideal weekend for you?
My ideal weekend is spending time with my family. In winter, its watching my boys play footy and enjoying the cooler weather and my summer weekend consist of day trips to different beach spots down the coast and catching up with friends as much as possible.Meet One of Our Own, Danielle Allouche