Meet One of Our Own, Kirby Bingon
Posted on June 15, 2018, 11:56 a.m.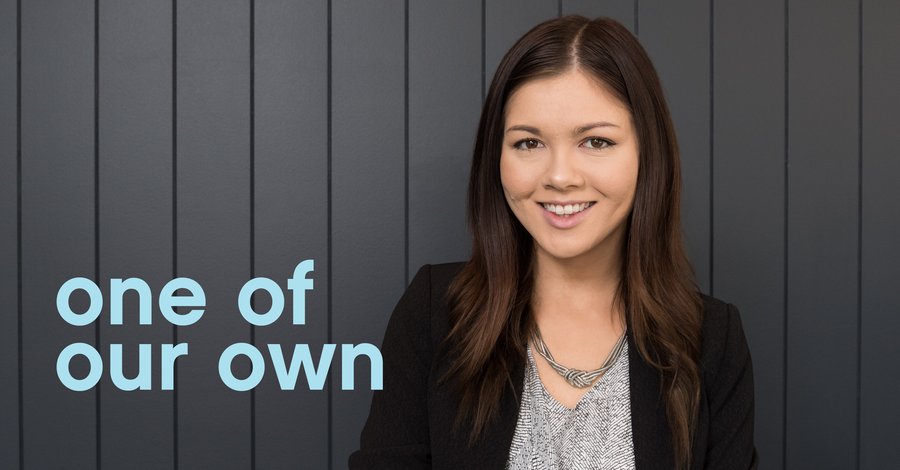 Why did you choose to get into Real Estate?
I had always been interested in real estate and also loved the idea of being able to work in my local community. Before joining Highland I worked in the airline industry. Although it was a customer service role, the interaction with clients was always very quick and impersonal due to the nature of the airport. Real estate is the exact opposite which was a refreshing change.
What's a stand out factor about Highland Property Agents that you like?
A stand out factor about Highland is definitely the people and overall size of our team, we are always growing and everyone is very supportive of one another.
What's a key perk for renting in the shire, that you can share with the community?
Tenants looking to rent in the shire are lucky because they are spoilt for choice. Whether you need a one bedroom apartment, a family sized home, or a luxury penthouse, the shire has it all.
What's your favourite holiday destination?
Definitely Japan, I have travelled there twice and can't wait to get back again. I love everything about it - the people, the food, and of course the snow.