Meet One of Our Own, Larissa Reed
Posted on June 15, 2018, 11:59 a.m.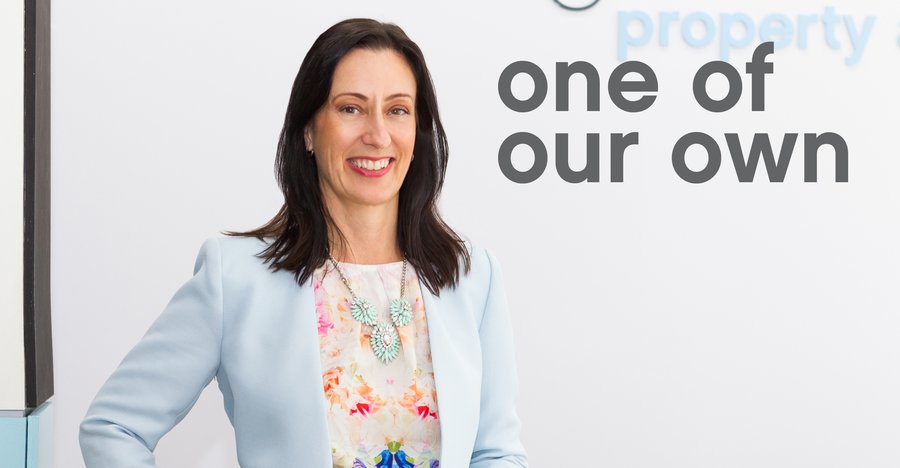 What made you want a career in Real Estate?
I've always loved everything to do with property and I thought I wanted to get into real estate for the houses, but as it's turned out, what I love about the industry is actually the people. It's so rewarding to work in an industry where you're helping people every day.
What's a stand out factor for you about working for Highland Property Agents?
From the day I started in Real Estate I wanted to work at Highland. They are the stand out brand in our area for marketing, service and quality. For the agents, we get excellent ongoing training and support from management. For our clients, I know we provide an unparalleled service to them.
What's an interesting fact about your patch or the current market place that you can share with the community?
My patches are Gymea Bay, Grays Point and Bundeena. I have lived in all three spots – I grew up in Gymea Bay, lived in Bundeena for 8 years and am now raising my daughter in Grays Point. So I dearly love all three suburbs. I can't believe my good luck that these are the areas that have been assigned to me.
Where's your favourite country to visit?
I doubt I could pick just one but at the moment it's definitely Mexico – I've only been to one part and that's the beautiful beachside town of Tulum. I could move there and live the rest of my days in a hammock for sure.