Meet One of Our Own - Tiffany Lambie
Posted on June 15, 2018, 12:02 p.m.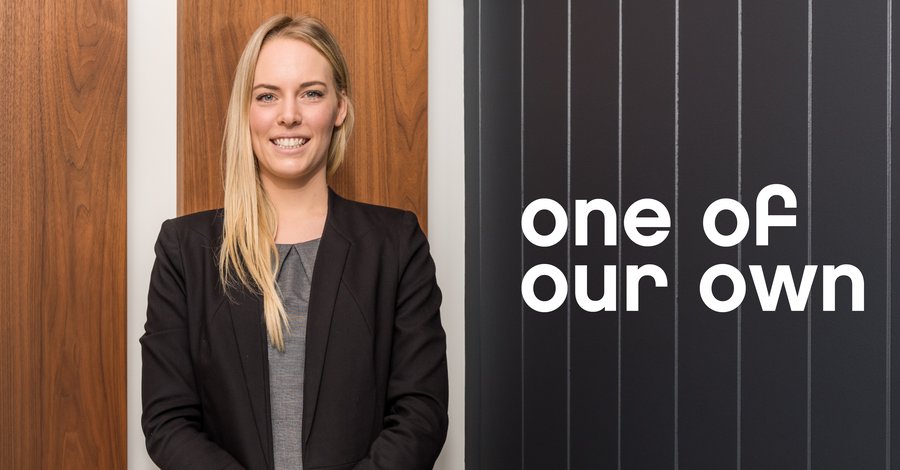 What was the appeal in having a career in Real Estate?
I have always had an interest in real estate. Flicking through the domain as a kid, I love looking at all the amazing house and I have been lucky enough to be able to turn that passion into a career. It is an industry that is forever changing and always offering new experience.
What is a stand out factor for you about working for Highland Property Agents?
The culture at Highlands is like no other; we are a family, we have amazing groups of people and the opportunities provided are endless.
What's an interesting fact about the rental market that you've come across recently, that you can share with the community?
Over the past few months, I find the rental market going from strength to strength. There seems to be a high demand currently for apartments over houses especially in the Sutherland CBD area. I find with all the growth happening with current developments people are looking to move into the area now.
If you could get away for the weekend, where would you go and why?
I love heading to the Blue Mountains when I get the chance. Having the luxury of living near the beach all my life I love being able to head into the mountains and stay in a private cabin with a fireplace. Enjoy the views, wild life and atmosphere.