Important Information for Landlords
Experience an innovative approach to Property Management
Widely recognised as the benchmark for outstanding property management services in Sydney, Highland Property Group have earned this reputation by investing heavily in innovative technology and our team. This consistently equals low vacancy rates and high yields for our landlords.
Passionate about matching the right people to the right property, we are committed to maximising your return on your most valuable asset. This, along with our superior customer service, is why we've been widely recognised within the industry with numerous awards.
With our extensive local knowledge, decades of experience and unrivalled professionalism, you can count on Highland Property Group to exceed your property management expectations.
Our proven marketing strategies fill vacancies faster
High-quality marketing is a mainstay of Highland Property Group. Our proven marketing strategy is guaranteed to attract the right tenant for your property in the shortest timeframe possible, with prospective tenants able to view properties 24/7, from anywhere in the world.
To attract the best quality tenants, we promote your property with highly visible and customised signboards, include your property on Highland Property Groups rental vacancy list, listings on the Highland Property Group website, as well as market leading property portals, realestate.com.au and domain.com.au plus more.
A rigorous tenant selection process
Our rigorous tenant selection process guarantees you only the highest quality tenants. All applicants are carefully vetted, with reference, extensive tenancy and employment checks undertaken on national real estate and tenancy databases such as RPDATA and TICA. This ensures you're provided with a short list of the best candidates, and we work with you to select the best tenant for your property.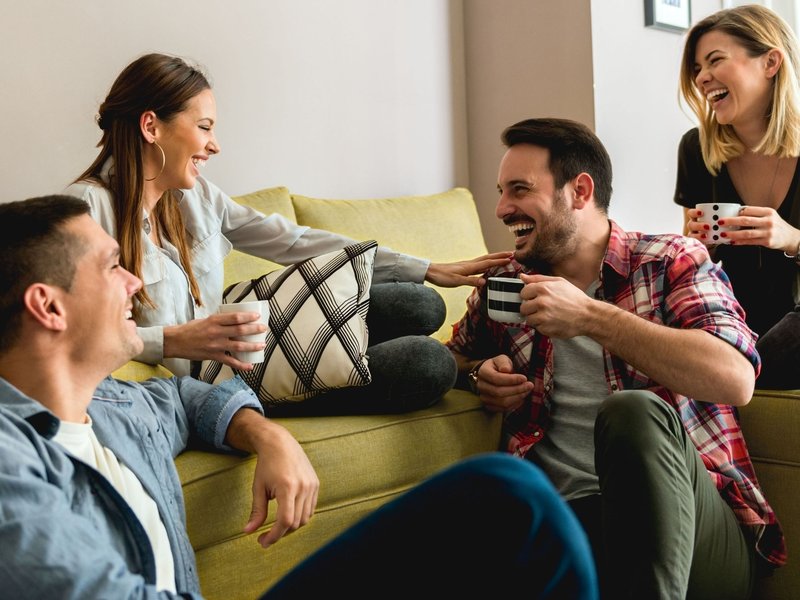 Bond collection
Bond is calculated to the equivalent of four weeks rent for vacant residential properties. We collect this from the tenant at commencement of the lease agreement, lodging it with the Rental Bond Board. Bond is returned to the tenant, less any outstanding monies, after the final inspection has been completed.
Ingoing condition report
A condition report is prepared on every property before the tenant takes possession. This report thoroughly details each room and its fittings and fixtures, plus any notable items or damage. Photos are taken at the inspection and attached to this report, along with photocopies of all keys and remotes given to the tenant.
Regular inspections
Every property under our management is treated with the same level of care we give our own homes. That's why we conduct regular inspections to ensure that your tenants are maintaining your property to a high standard. The first inspection is conducted after three months, followed by every six months. A report is compiled detailing the way the tenant is caring for the property, along with any reported repairs or maintenance issues. Photos are taken at this inspection so you can see exactly how your investment is being maintained and landlords are welcome to be present at these inspections.
At this time the rent is also reviewed to ensure it keeps up-to-date with market value and these periodical inspections give us an opportunity to identify any necessary repairs.
Outgoing inspections
A thorough inspection is conducted upon the end of a lease. Any damage or cleaning issues are identified and rectified at this time, taking into consideration reasonable wear and tear. Landlords are also welcome to attend this inspection to ensure they are happy with the property's condition before the bond is released.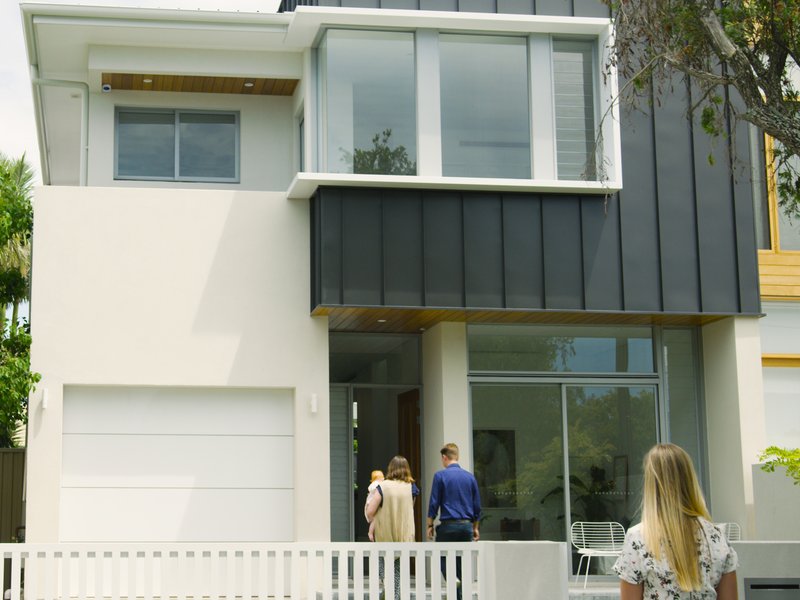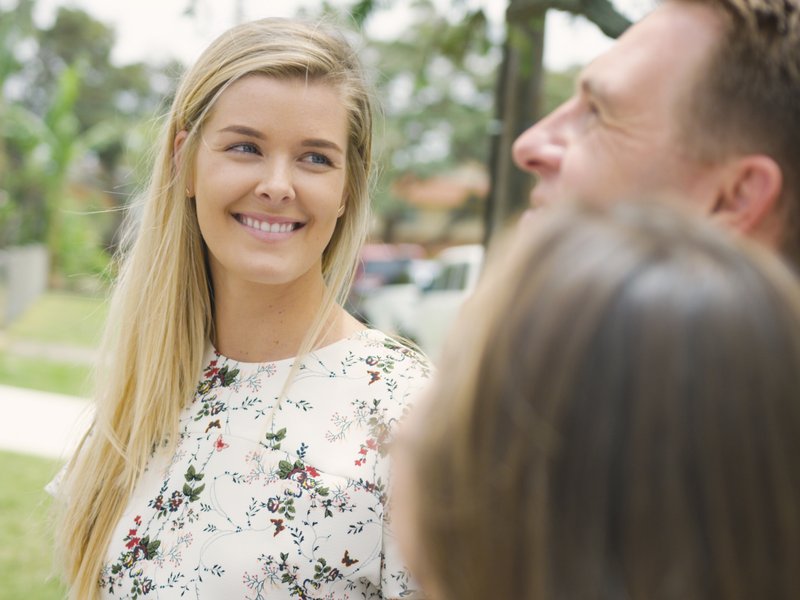 Landlord insurance
To ensure the financial security of your investment we recommend you take out Landlords Insurance. This protects you from tenants being in arrears, damages to your property (beyond the amount secured by the bond), an injury sustained on your property, and your contents (in the event of an accident). We recommend Cover Guard Landlord Insurance. For more information, visit the Cover Guard Insurance website or contact 1300 038 210. Please be aware that you may also require Building Insurance depending on your property type.
Smoke Alarm Legislation
By law, smoke alarms must be installed in your investment property. On 23 March 2020, updated Residential Tenancy Regulations (NSW) came into force mandating increased obligations for landlords and property managers regarding smoke alarm maintenance including annual testing and battery replacement. Please visit the Smoke Alarms 360 for more information. .
Maintenance and tradespeople
If your tenant reports any necessary repairs or maintenance, we will notify you and look after the repairs on your behalf. We will use either a tradesperson nominated by you or one of our trusted tradesmen and service suppliers will provide quality service at highly competitive prices. Should your property require urgent repairs, we have a 24/7 maintenance program in place to take care of any emergencies.
Pets
In residential houses, pets will only be permitted at the property with your prior approval. If a tenant fails to obtain your approval this may result in the termination of the tenant's lease. If a pet is approved, a special clause will be inserted into the residential lease.
Form August 2021, pet regulations in strata buildings have changed. There is now a limited list of specific grounds where an owner's corporation can refuse a lot owner from keeping an animal in a strata scheme or take steps to remove an existing animal from the scheme. These circumstances include repeated damage of the common property, menacing behaviour, persistent noise and odour.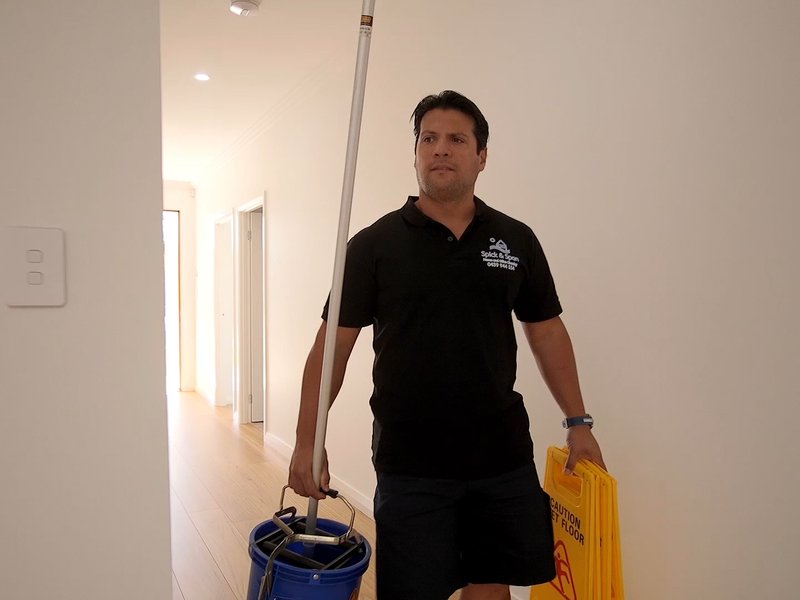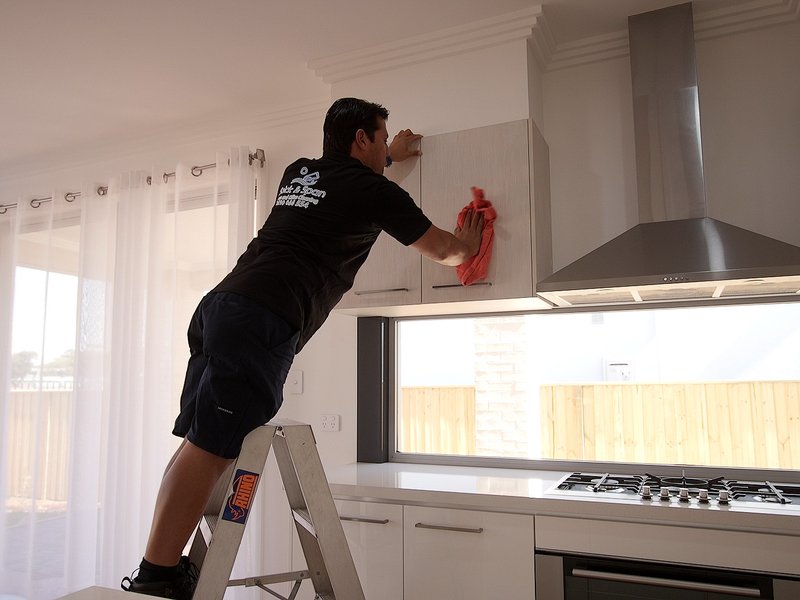 Rent Collection and Statements
Rent is payable by the tenant on time, if not in advance. We have zero tolerance of rent arrears and have invested in the best technology to ensure that all rent is paid on time.
Owner disbursements are electronically transferred to your nominated bank account twice a month, on the 15th and 28th (or a day earlier if it falls on a non-business day). You'll also receive a comprehensive monthly statement detailing all rent received and invoices paid.
Water usage
Making sure your rental property has energy and water-efficient appliances is now embedded in tenancy laws. Therefore, water efficiency standards in NSW only allow water usage costs to be passed on to the tenant if the property meets certain criteria. Talk to us to find out more information on this, so that we can arrange for tenants to be responsible for the water usage element of their water bill.
Change of owner details
If you wish to change any of your personal details, such as your account details or postal address, we will need this in writing. Please email your property managers to discuss the appropriate change of detail requirements.
Selling your property
If you are interested in selling your investment property, we can put you in contact with your local area specialist. Simply contact us and we'll facilitate this for you.